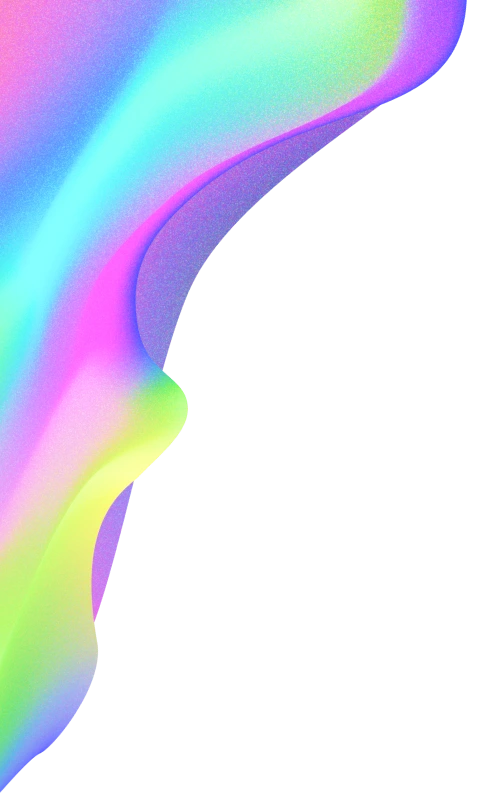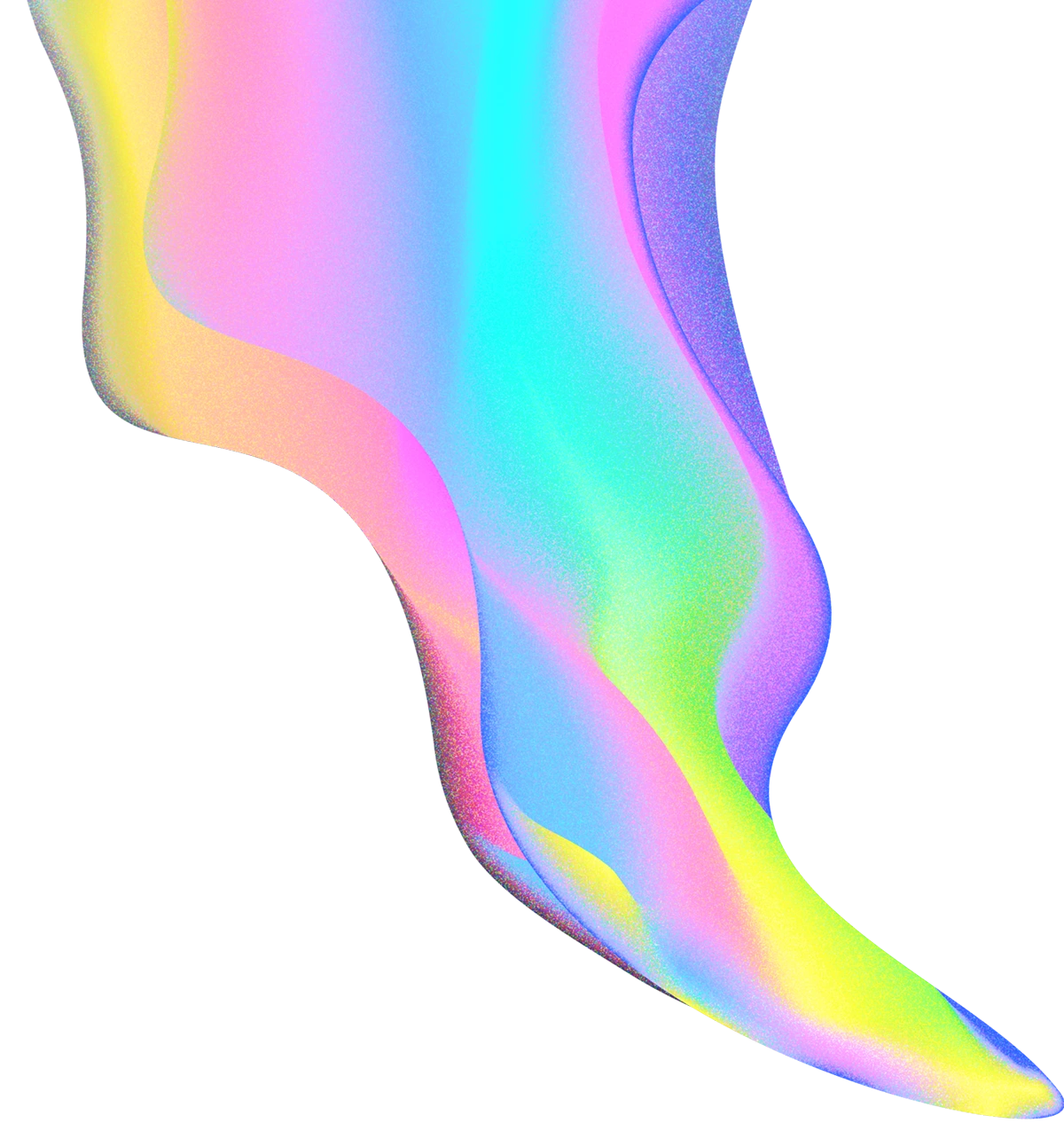 Not just
another
agency
More than just work, we're passionate about everything we do. Our blend of pixels and print makes for a delicious recipe.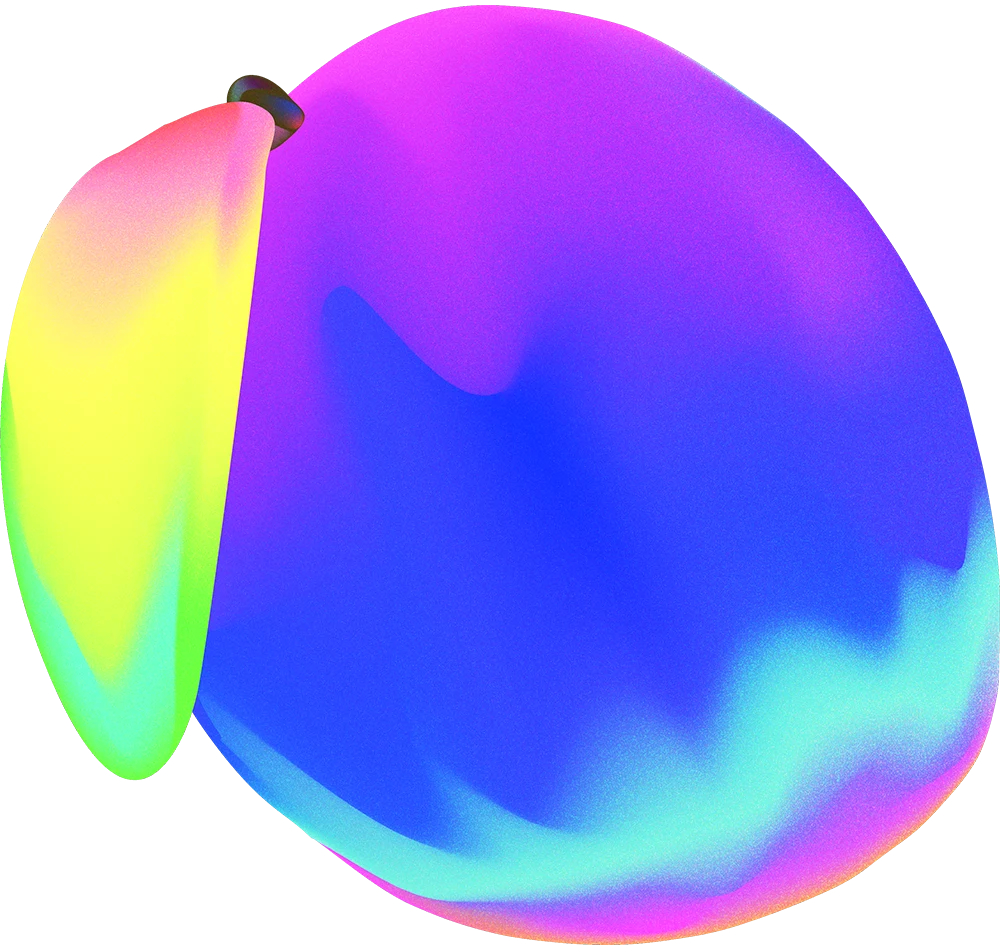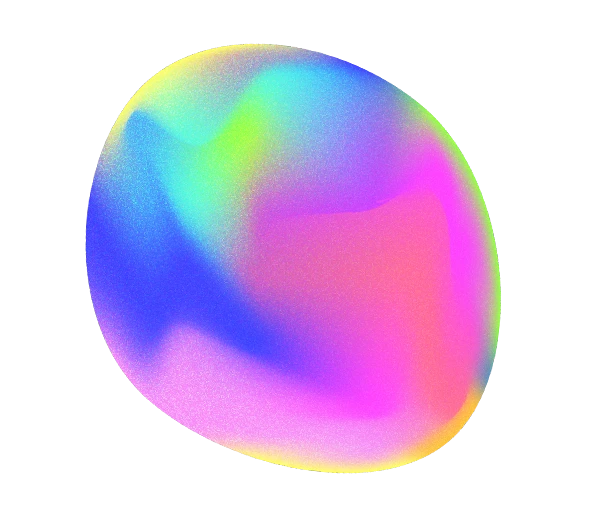 Meet the mangoes
Every member of our brilliant bunch has been hand-picked to ensure our tantalising talents complement each other perfectly. Our philosophy is simple… 'The whole is greater than the sum of its parts'. Together as a team we can provide a complete and comprehensive design solution that is strategically sound, creatively composed and expertly executed.
Tristan Binney
Founder, director and original mango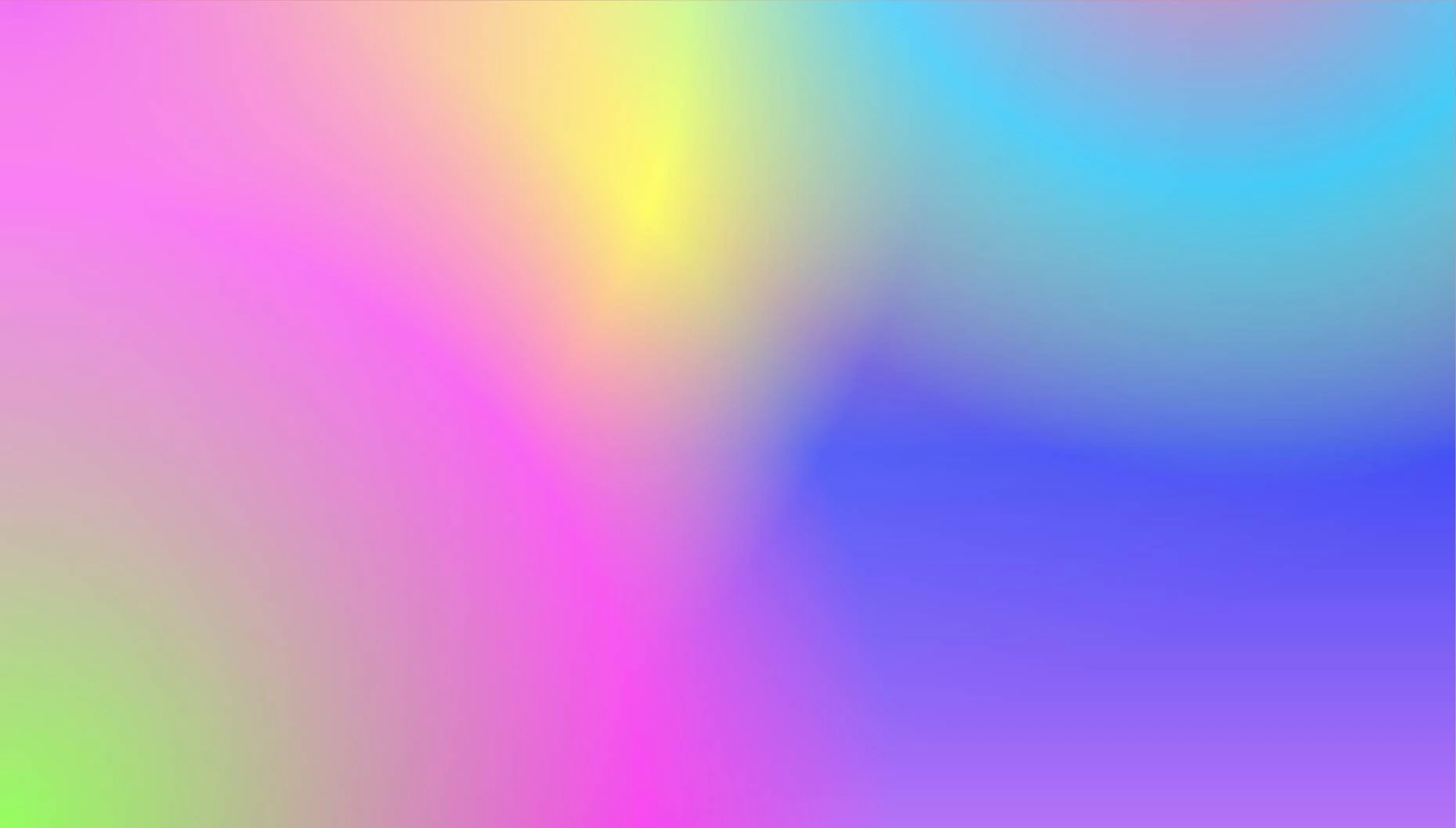 Jason Di Benedetto
Director, lead developer and resident coffee snob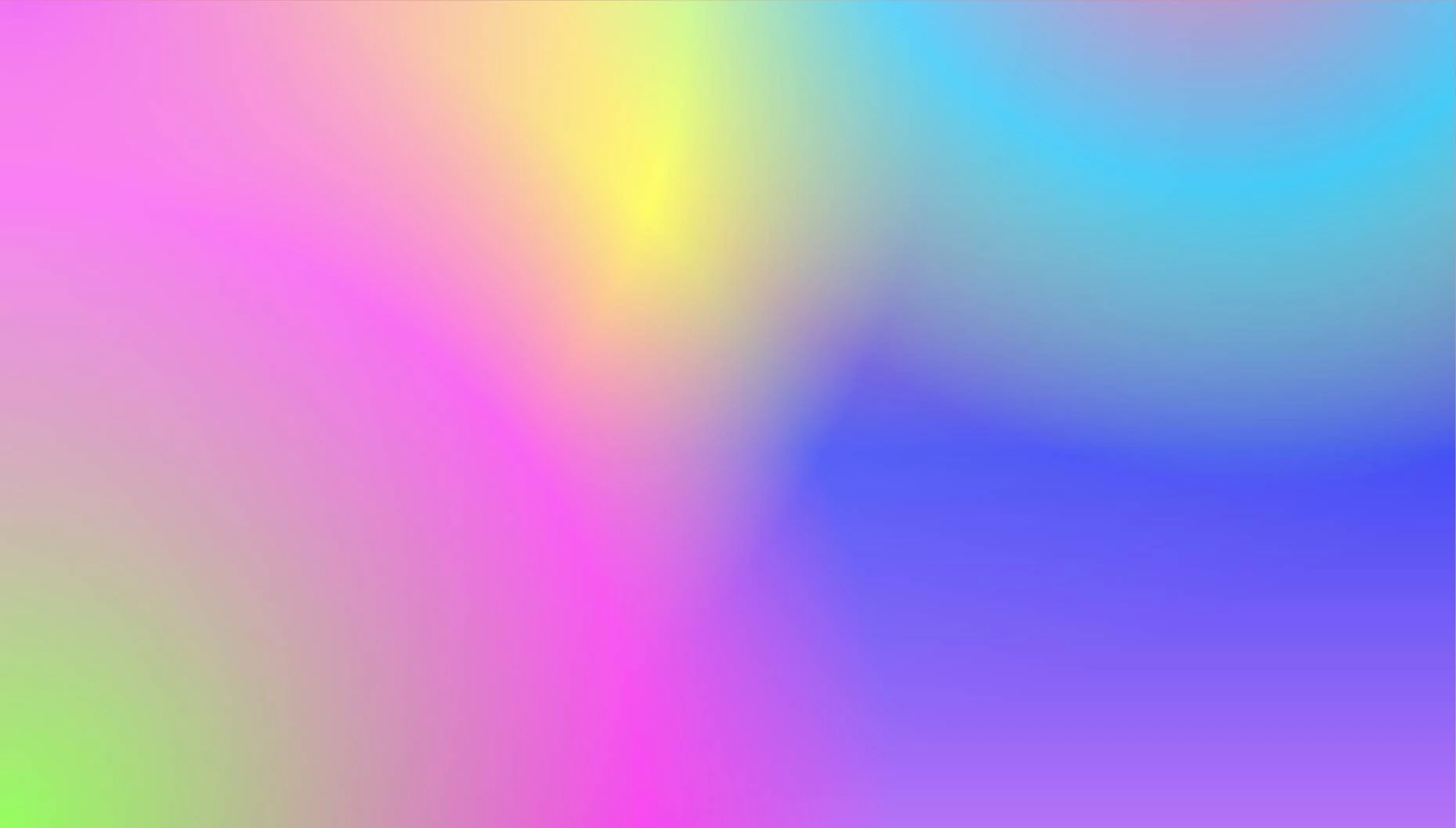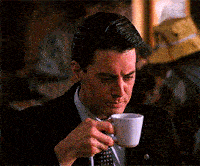 Kelly Ceroni
Senior Designer and ace letterer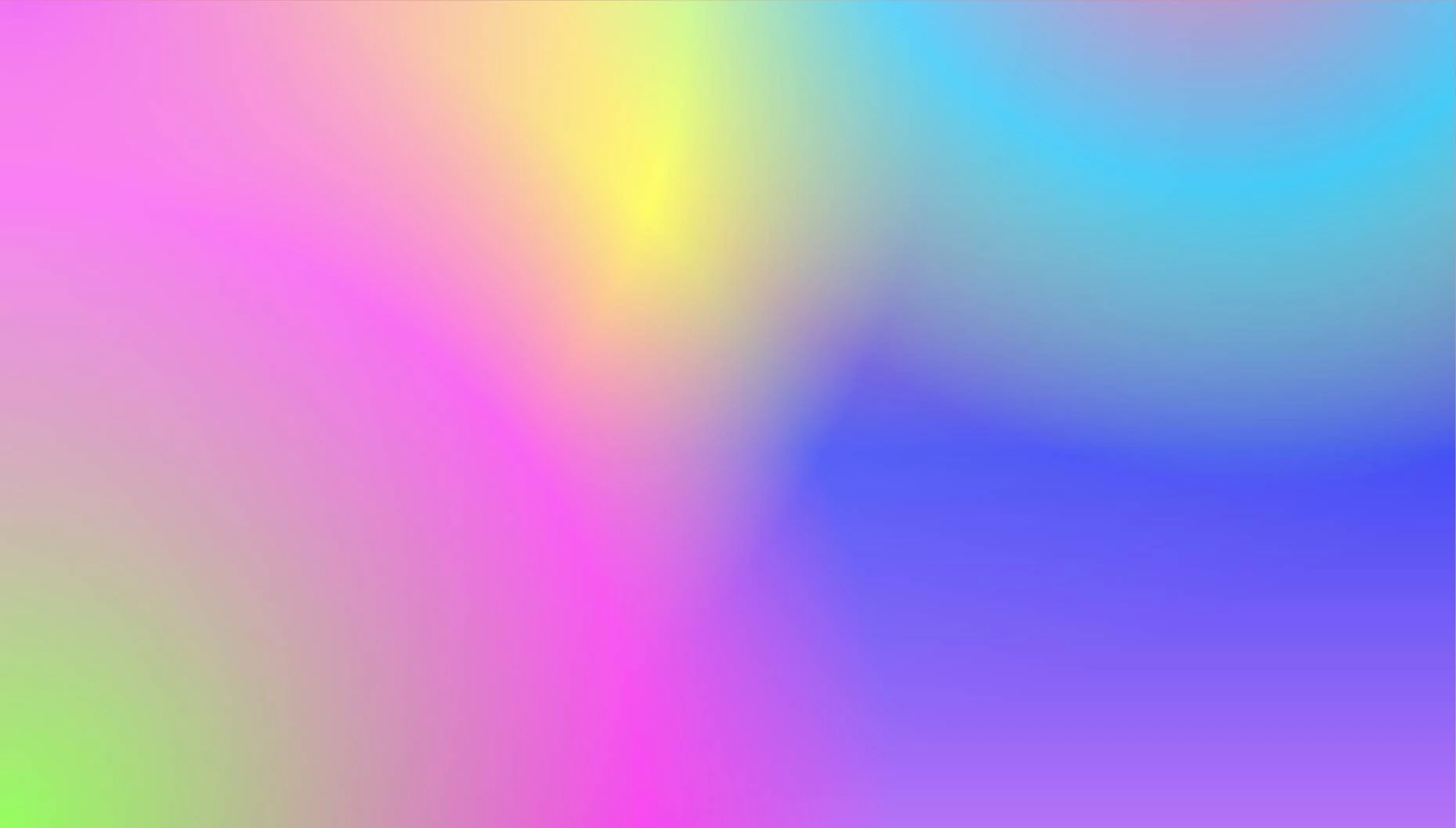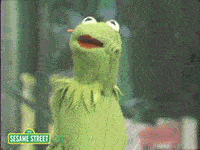 Emily Renner
Designer and baker of chaos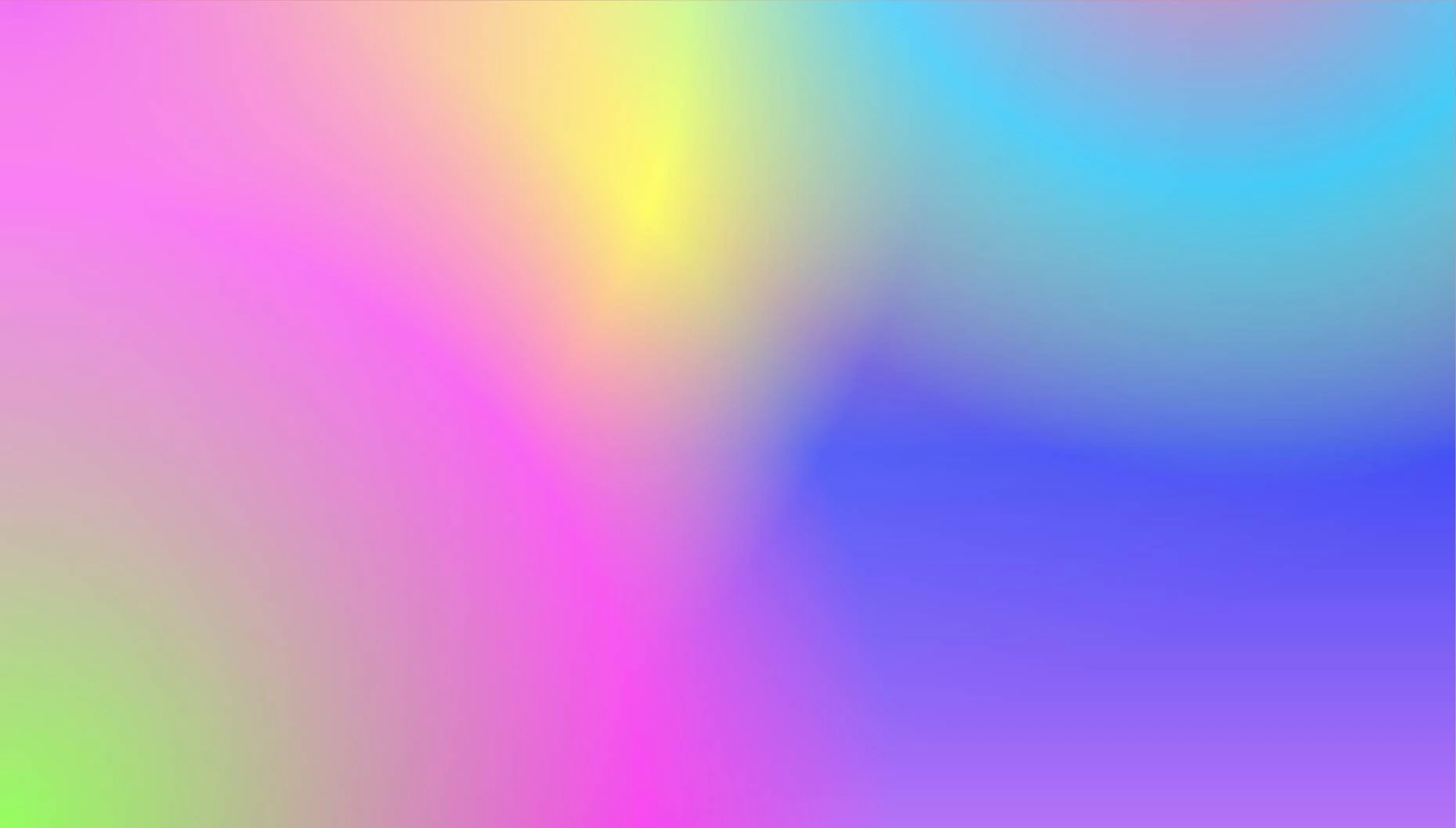 Louise Saunders
Designer and plant wizard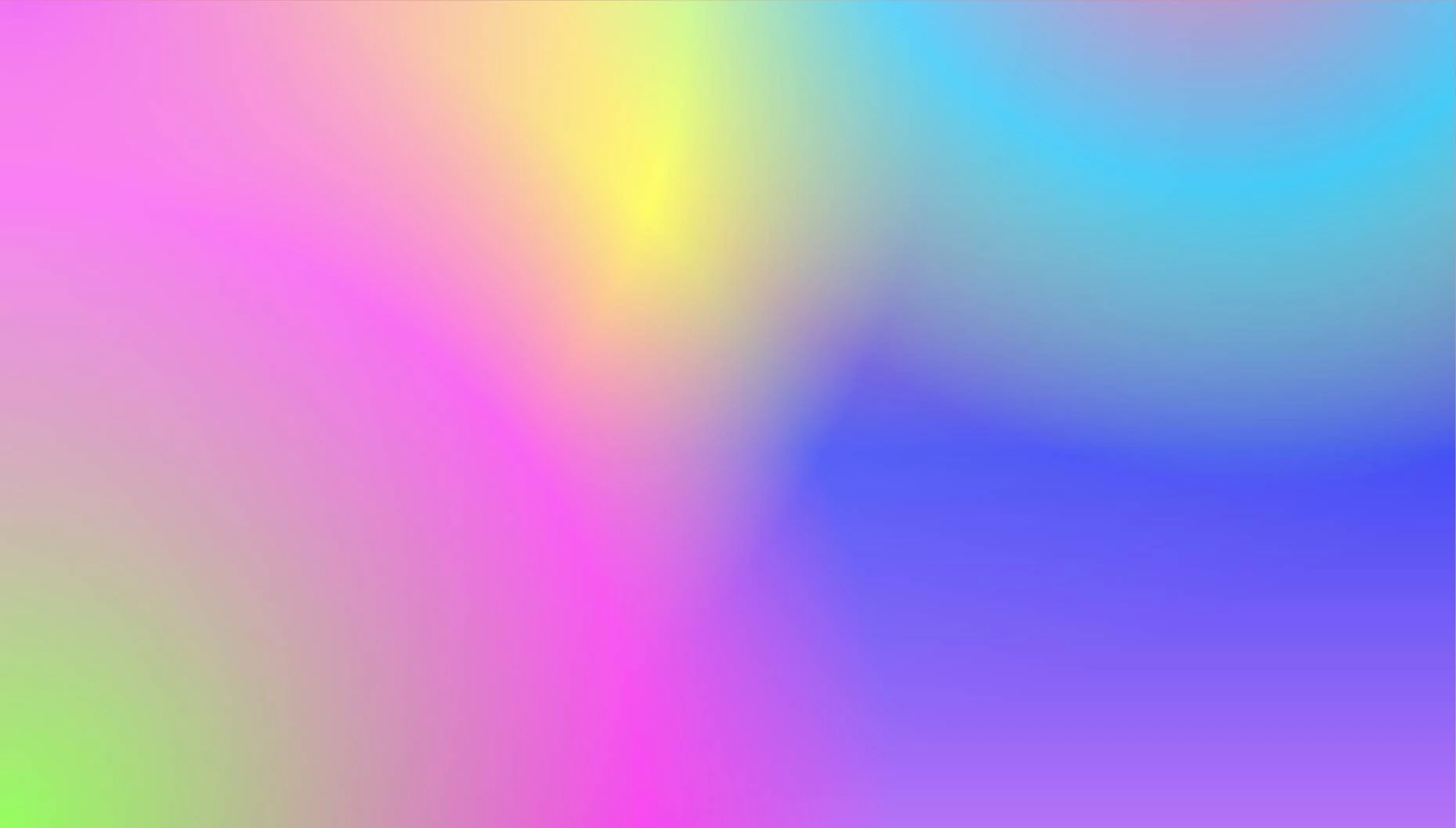 Dennis Karstens
Developer and audio savant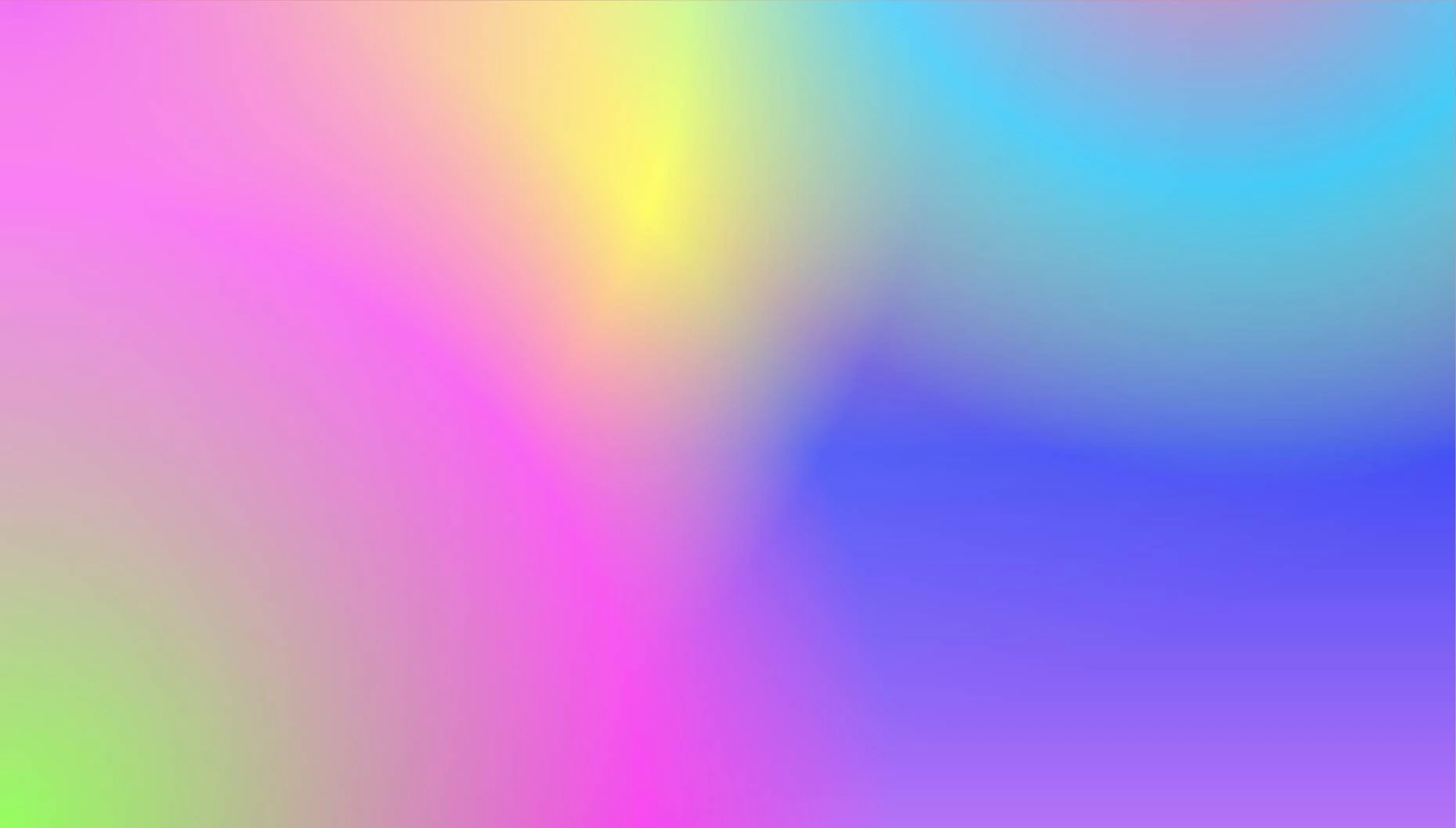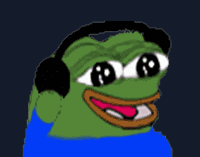 Francisco Martinez
Developer, digital designer and burger monster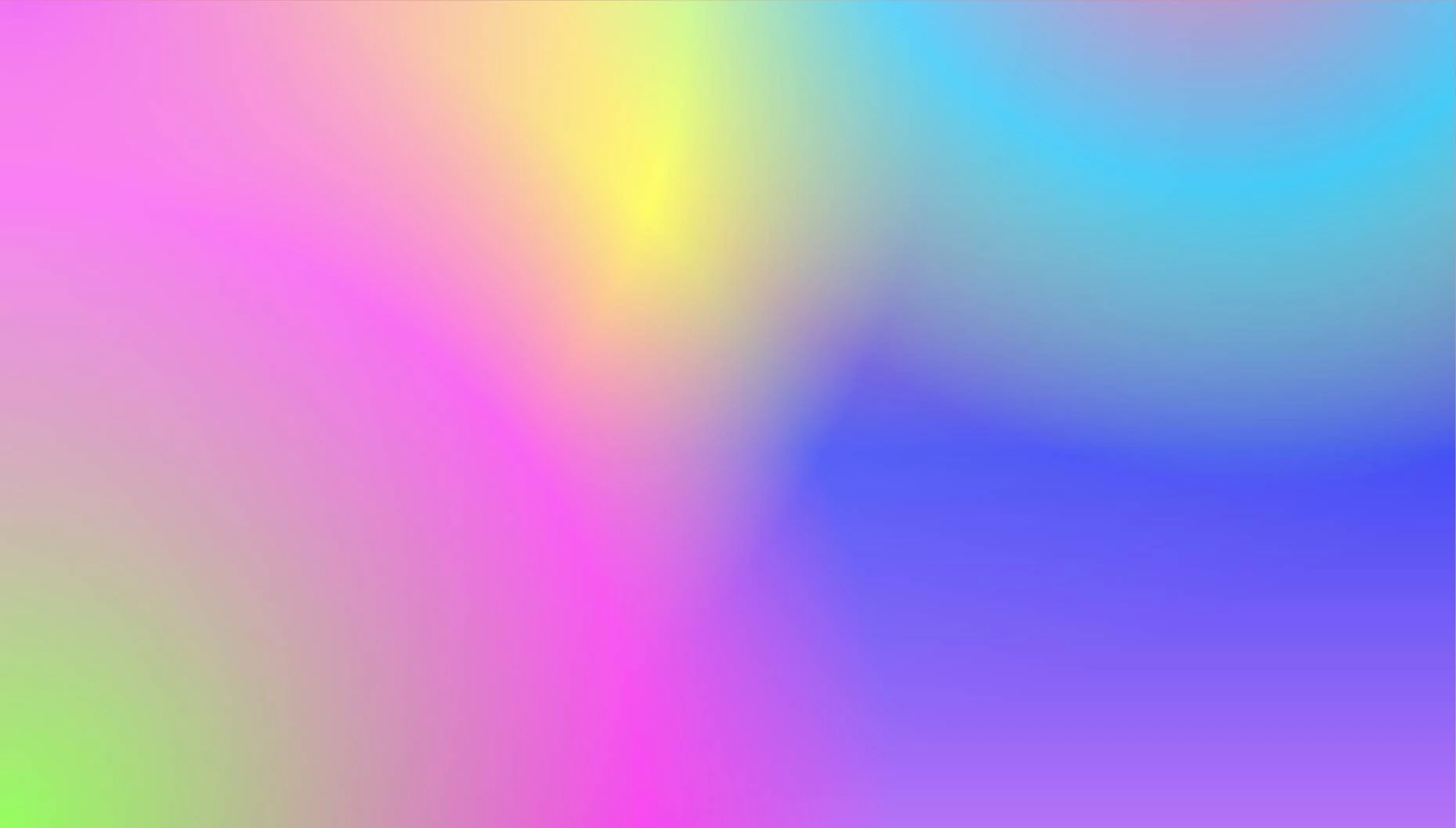 Design with relish.
Yum! Smells sweet, tastes like success.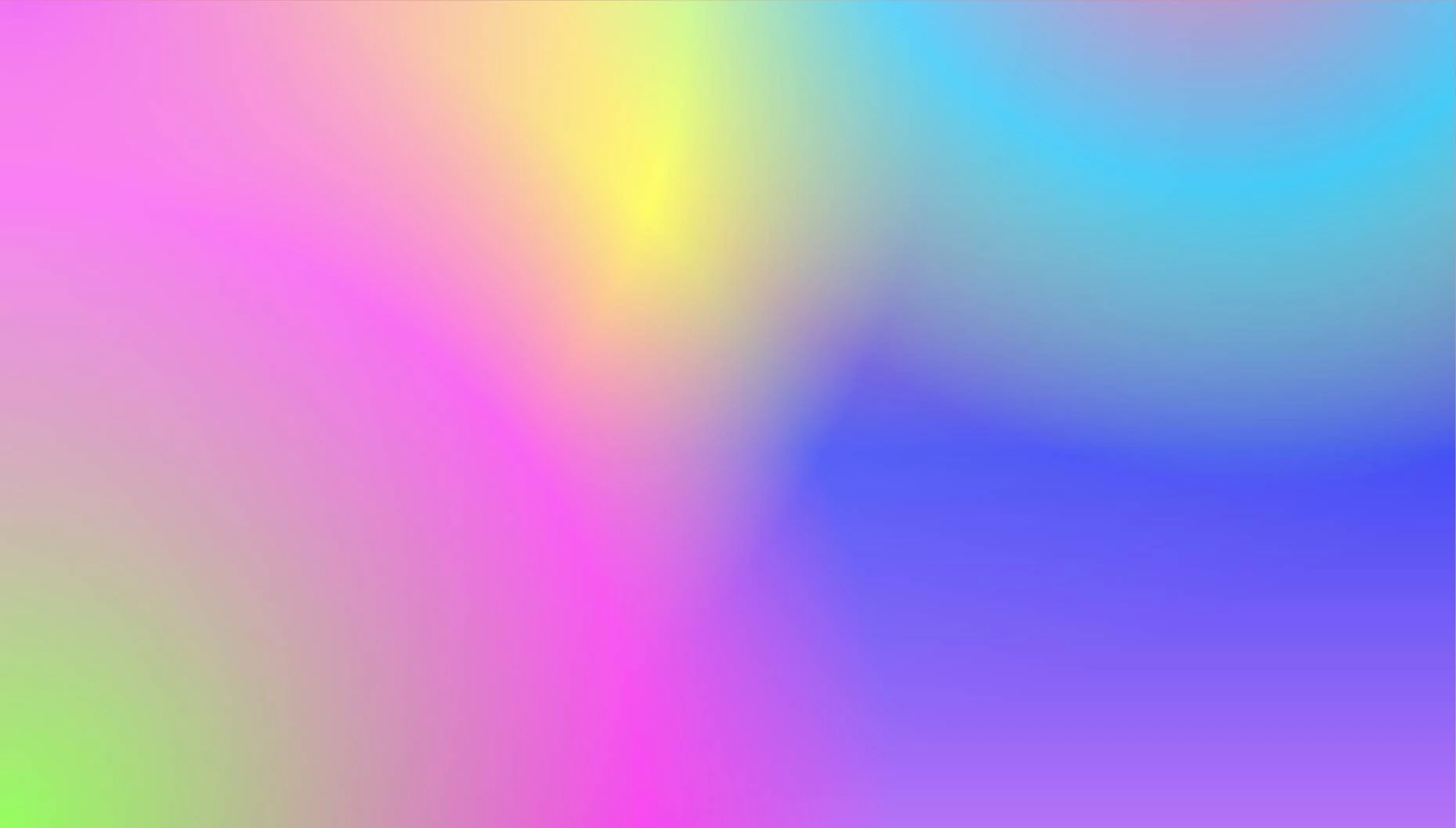 29+
years old!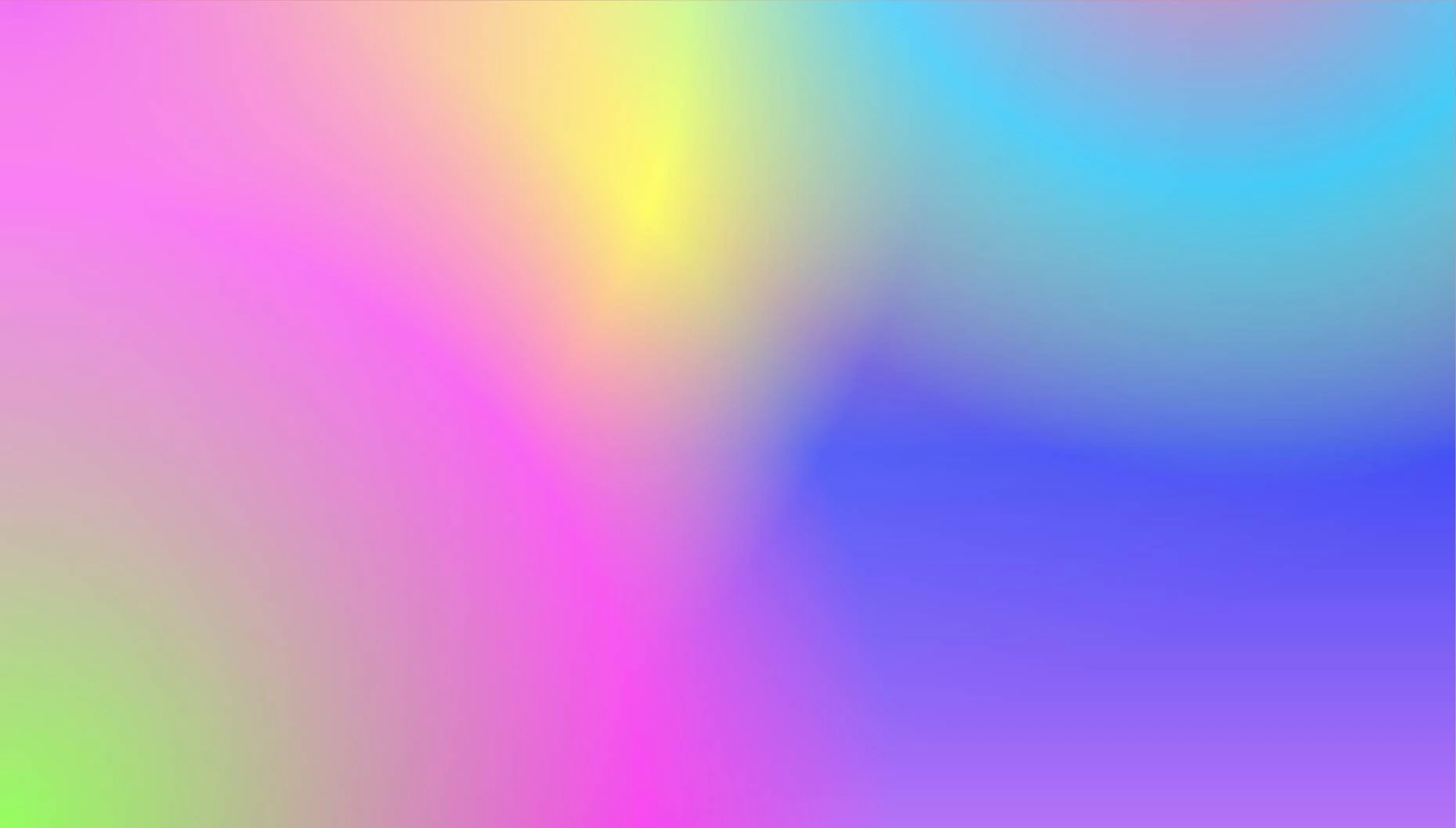 272+
clients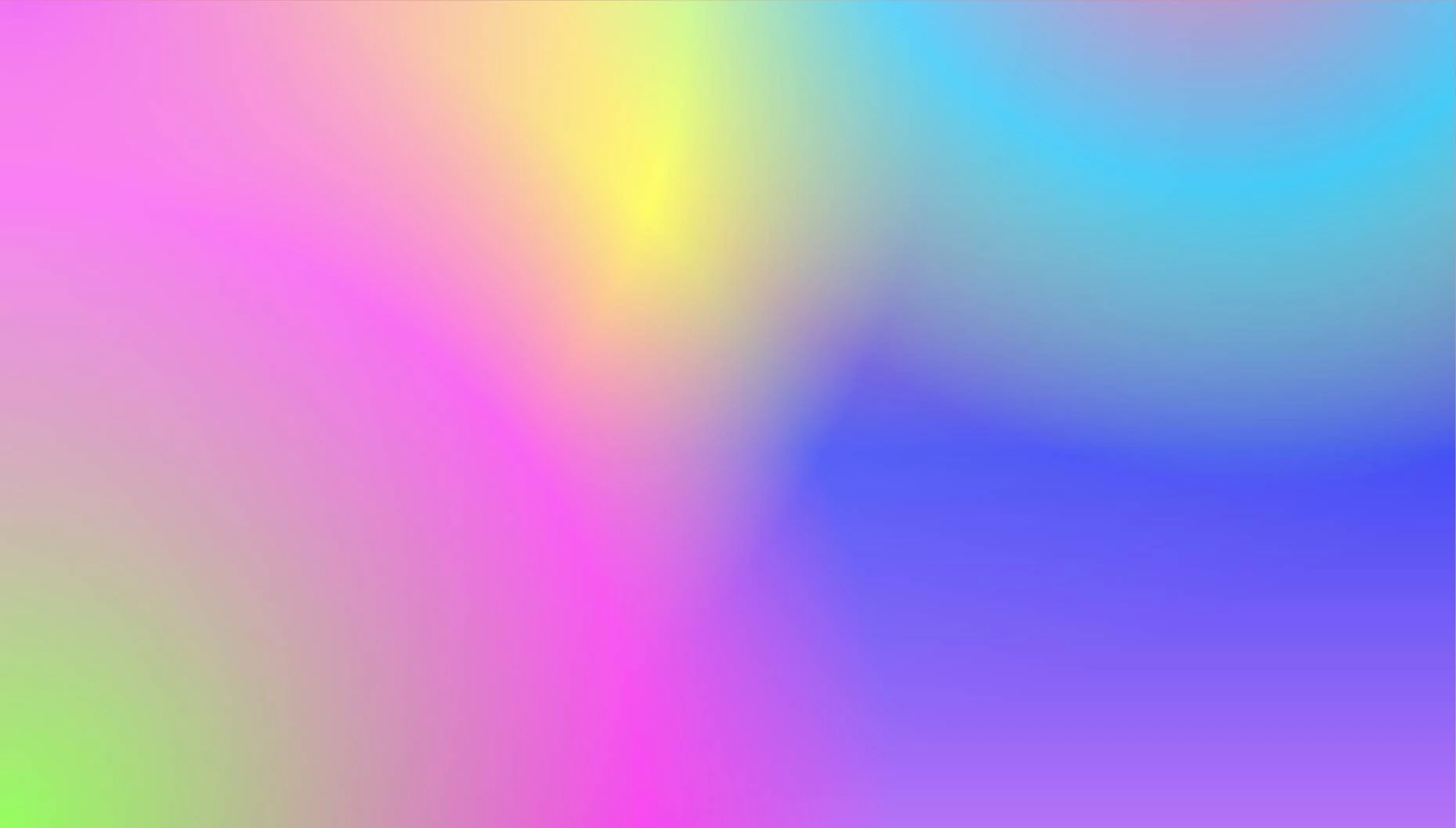 5,213+
projects completed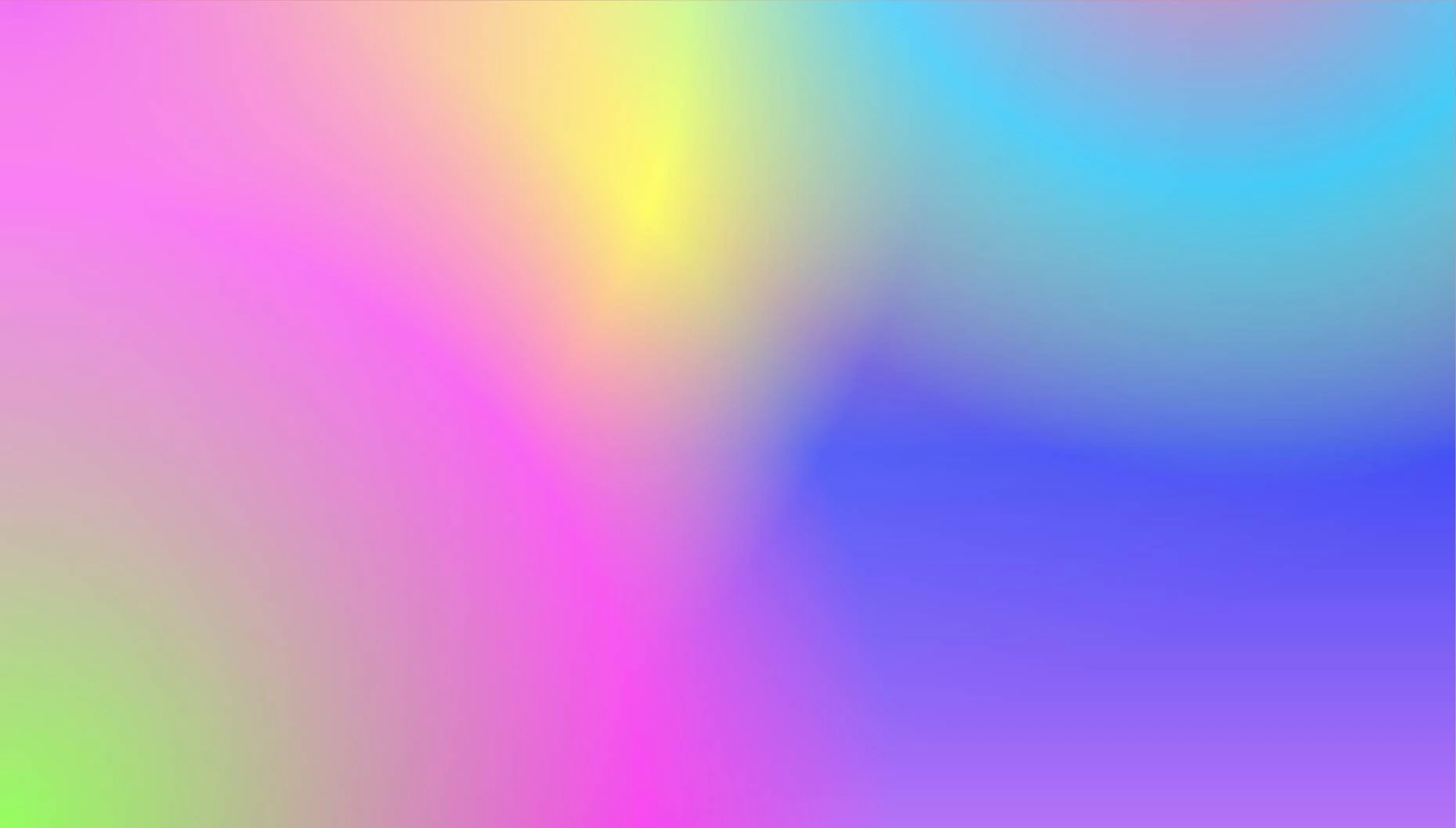 14,867+
coffees consumed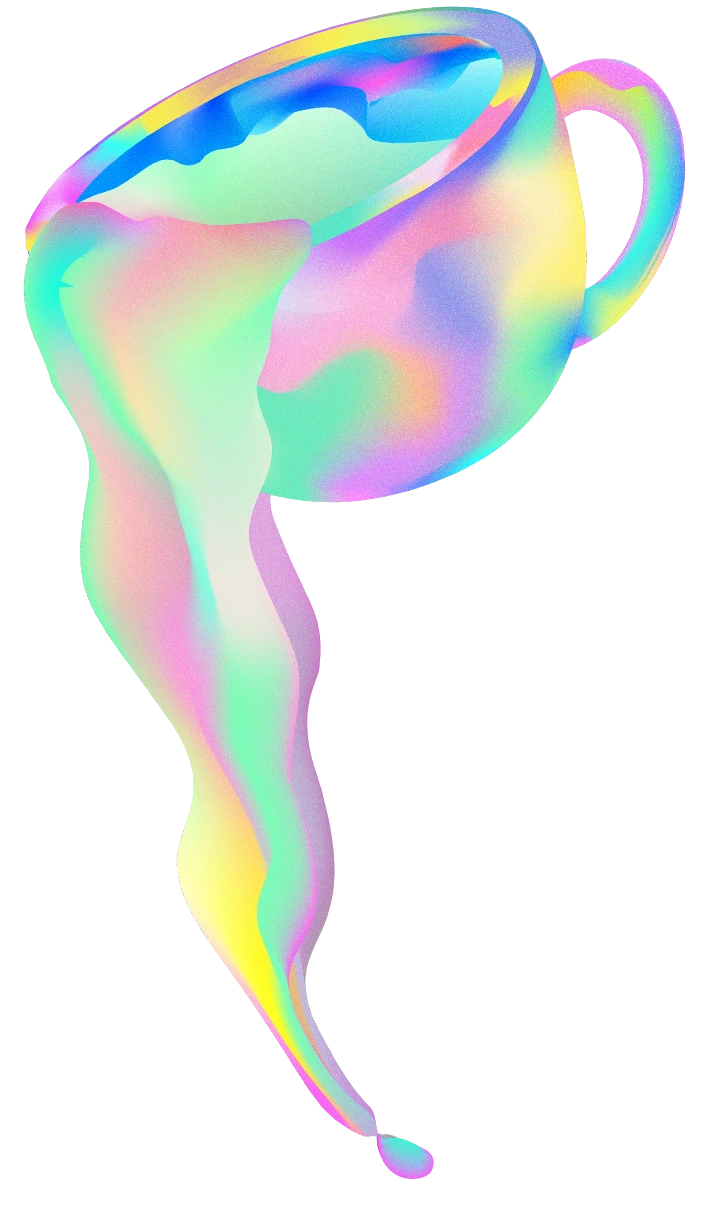 Originating in South Australia, popular with many consumers from all around the globe. Mango Chutney has a sweet and slightly tangy temperament, with a complex andwell-rounded disposition, and a hint of witty undertones. Perfect all year round. May contain traces of nuts.
We serve up a tantalising blend of creativity, strategic vision, problem solving skill, and digital wizardry. We are a multi award winning, full service creative agency. Established in 1994, Mango Chutney has a proven track record for success managing all sorts of projects, from branding for hot startups to rollout for multi-milliondollar campaigns.
Listening closely to your brief, we apply our knowledge and experience to craft just the right solution. Attentive to your needs, and with cat-like agility in this rapidly changing world, we create amazing outcomes that your audience will love. No matter the scale or timeframe, everything is delivered with care.
Great design is much more than just looking good. In addition to what is seen, we work hard to ensure what is unseen feels perfect too – from positioning your project within the bigger picture, down to the tiniest of tech specs. This thoughtfulness achieves sublime digital experiences that feel natural to your users and stunning collateral that generates the buzz you're looking for.
Whether a comprehensive campaign, a fresh faced identity, or detailed digital dev work, you'll relish the results. Being involved in every step of a project is the only way to guarantee it'll be a great one, and our developers and designers work closely to make sure every product is excellent, all the way through.
Did you hear the news?
The entire world loves mangoes!
That's right, the mango is officially the world's most popular fruit! At Mango Chutney, we too have been lucky enough to impress lots of folks from all over the globe. Follow us on our socials to stay up to date.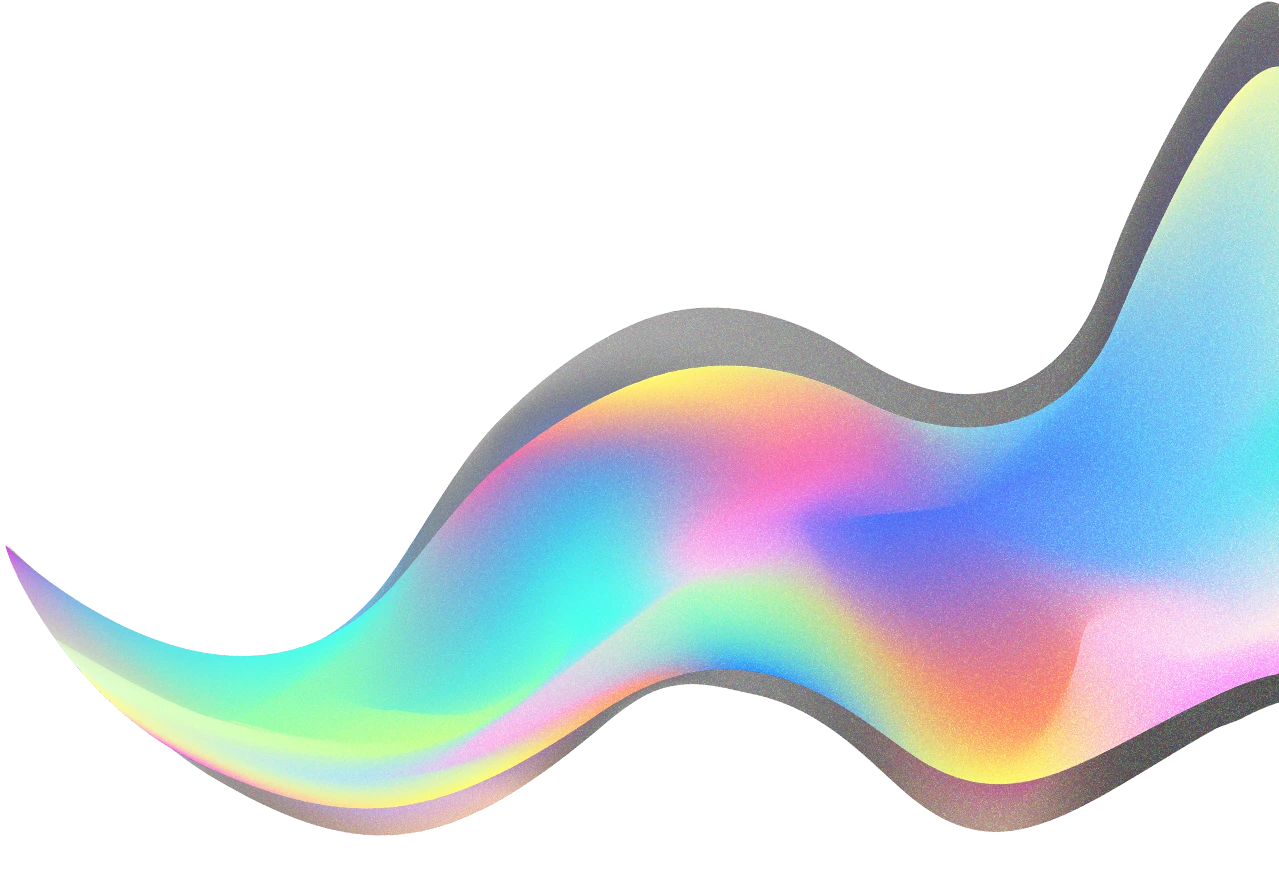 We're creative with everything we do — here's a stack of what we can create for you
Design
We relish the opportunity to communicate visually across all kinds of collateral.
Branding & identity
Campaign strategy
Creative strategy
Graphic design
Printed marketing collateral
Print production management
Publications, reports, and tenders
Posters, flyers, and brochures
Editorial design
Signage & wayfinding
Packaging design
Infographics
Promo & merch
Bespoke illustration
Animation
Digital
Ensuring users will enjoy every second they spend with your product.
User interface design
Experience design
Web design
Application design
Prototyping and testing
Motion design
Social media assets
Game design
3D design
Development
Writing next-generation websites, product, and apps with the world's best technologies
Digital strategy
Technical strategy
Front-end web development
Back-end web development
Motion development
React development
Mobile app development
React Native development
Web app development
Game development
Custom integrations
Fundraising
Consulting, building and integrating fundraising platforms
Fundraising strategy
Fundraising theming
Fundraising integrations
Fundraising apps
Peer to peer events
Donations and appeals