Powering

ahead

with

branding
Promotional print collateral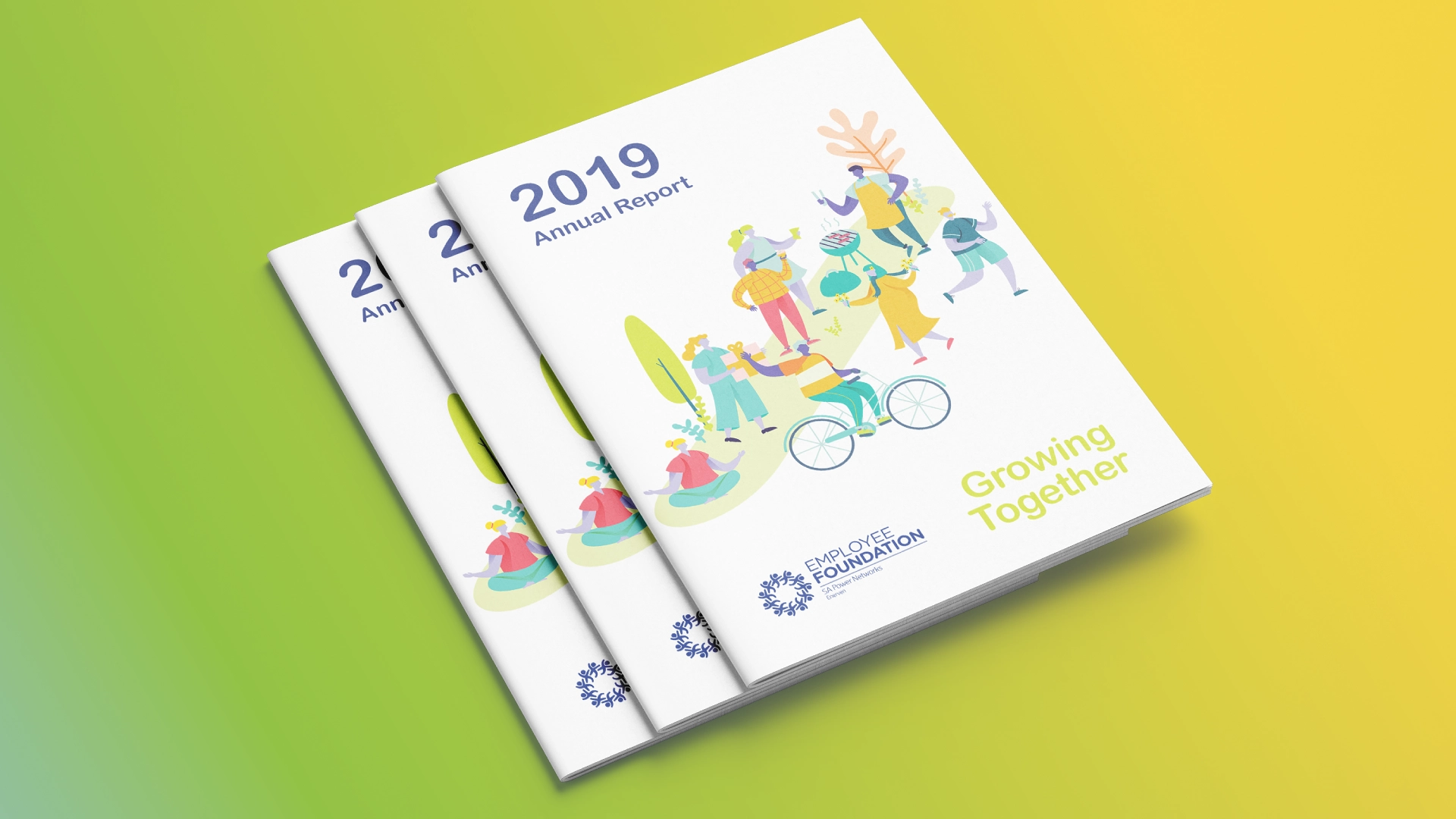 Ongoing Partnership
Among the many projects we do for South Australian Power Networks the Annual Employee Foundation is one of the most joyful to work on. It is a chance to reflect on and celebrate the charitable people who work at South Australian Power Networks.
Communications
Mango Chutney has helped create campaign visuals for a range of communication initiatives, including the Employee Foundation, the Wellness Program, the Employee Awards ceremony and Training Facilities.
Extensive
Mango Chutney especially relished the opportunity to be entrusted with concept and rollout of the internal leadership program collateral.