Igniting

a

passion

for

learning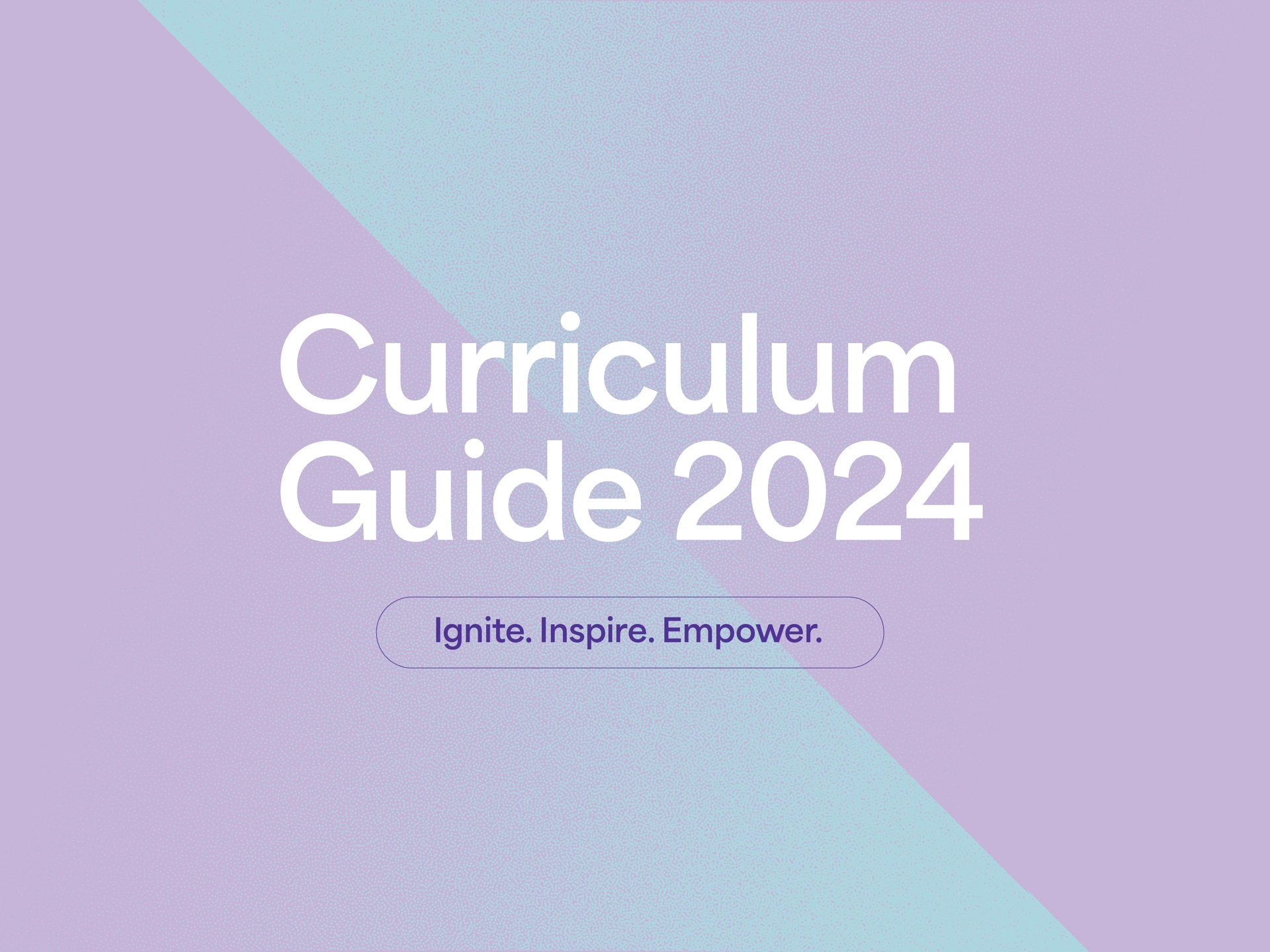 Designed to succeed
Findon High School is a learning community committed to providing an inclusive, caring and supportive environment where learning and achievement is highly valued. After undertaking a daring rebrand in early 2022, Findon approached us to develop that brand into their curriculum guide - a comprehensive document that encapsulates the essence of their new vision. Mango Chutney developed a template driven guide that could be used for years to come.
Empowering distinction
Each curriculum area has it own personality, designed to shine. We took the recently refreshed Findon High branding elements and ran away with them to develop abstract covers for each curriculum area. The clear, colour-coded structure makes the experience of navigating the document a breeze.
Clear pathways
Mango Chutney developed a suite of infographics to map out the various pathways that students can take, empowering them to take control of their education.