Bold

ideas,

brighter

future
Promotional print collateral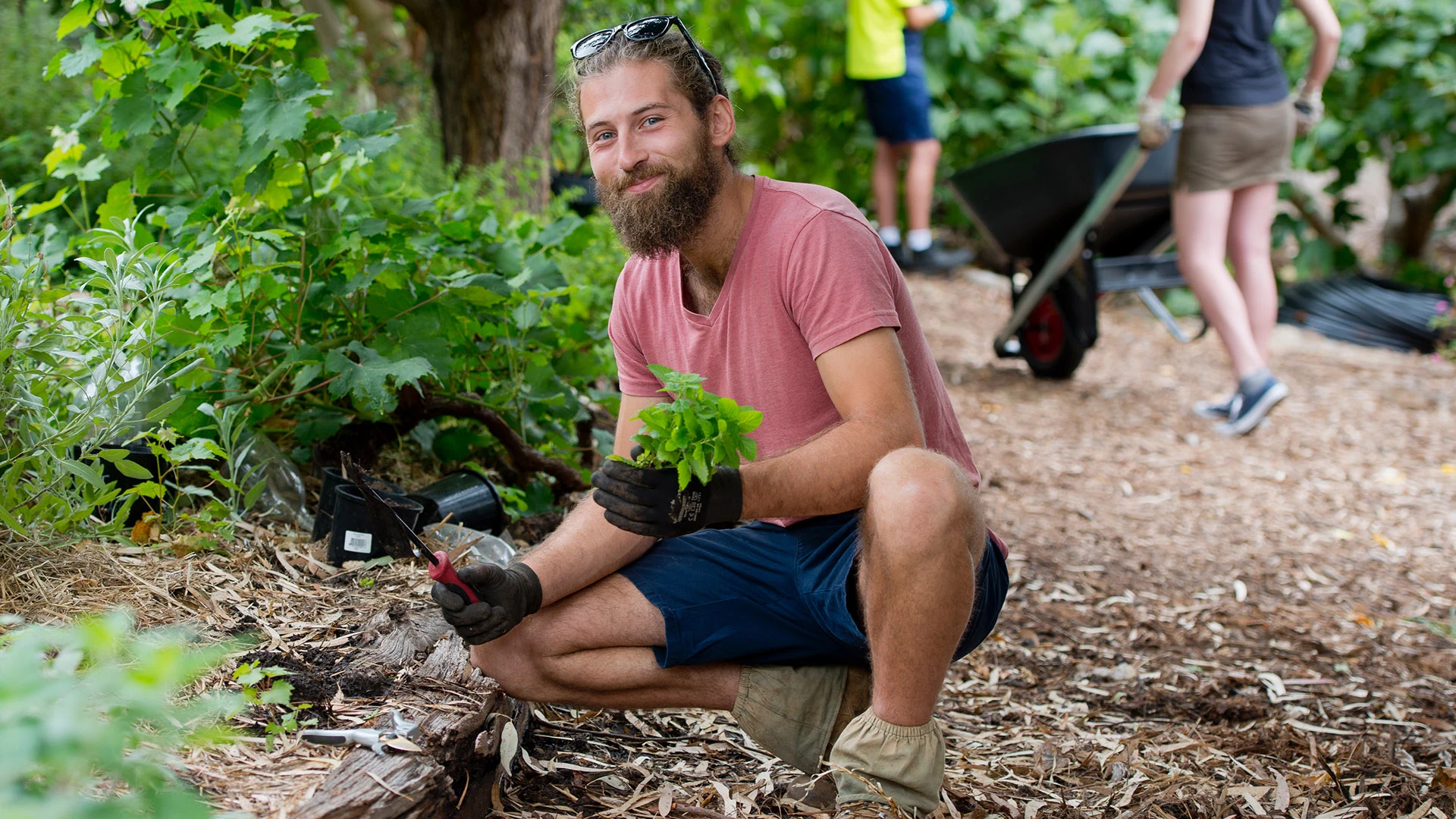 Branding
As part of Flinders University's commitment to sustainability, Mango Chutney was engaged to develop a warm and approachable personality as a positive way to tackle a serious issue.
Engagement
Both tactile, hands-on printed promotions and bright, dynamic digital output was created to generate valuable student and staff engagement.
Signage
In addition to the ephemeral campaign collateral, a suite of permanent infographics and signage were designed for key infrastructure such as the Solar Panel Inverters and Electric Vehicle Charging Bays across the campus.