South Australian Country Fire Service
Protect

life

and

the

environment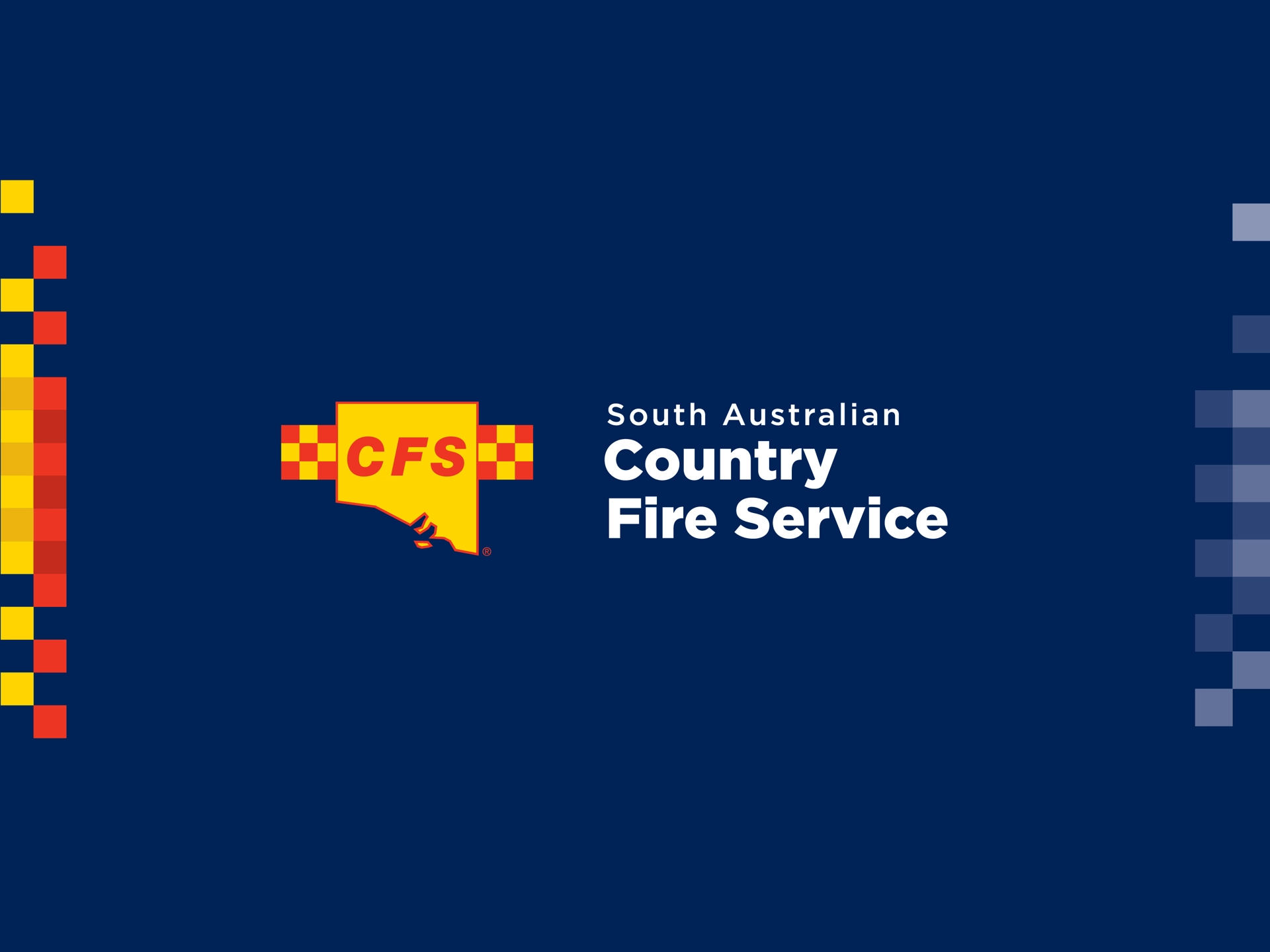 Design to the rescue
SA Country Fire Service (CFS) plays a very important role in South Australia providing professional fire and rescue services. Mango took great pleasure in working with SA CFS with assisting in applying their new found style to brand elements, important documents, and newly found sub brands.
Celebrating volunteers
The many women and men that selflessly volunteer their time and sometime lives for CFS is astonishing. Mango Chutney has had the pleasure to design their Annual Yearbook. The design had to reflect the professionalism, warmth and bravery of these volunteers. Showcasing the improvements, and heart warming stories of the year.
Reaching out
For SA Country Fire Service (CFS) communication is key. They reach out to communities and schools in many ways. From Virtual Reality demonstrations and fairs, to structured education for children and adults. We created a range of templates and collateral to give CFS one clear voice the community and volunteers can reply on.